Dr. Todd Lamster graduated from the New York College of Podiatric Medicine in 2003 and completed a 3 year residency in Upstate New York, training in the medial and surgical management of foot and ankle ailments.  Dr. Lamster is Board Certified by the American Board of Podiatric Surgery and the American Board of Podiatric Medicine.
Full diabetic care is offered including annual examinations, toenail and callous care, infection management and wound care, as well as fitting and use of custom molded inserts.  Same-day appointments are available for injuries, infections, and wounds.
Dr. Lamster started his practice in Scottsdale where he utilizes state-of-the-art equipment including digital x-rays and diagnostic ultrasound.  He offers new treatments in regenerative medicine, like platelet rich plasma injection therapy.  He also works in both HonorHealth Shea and Thompson Peak Hospitals. 
Dr. Lamster provides a well-rounded approach to all your foot needs, discussing conservative and surgical care, and takes the time to thoroughly explain the available options.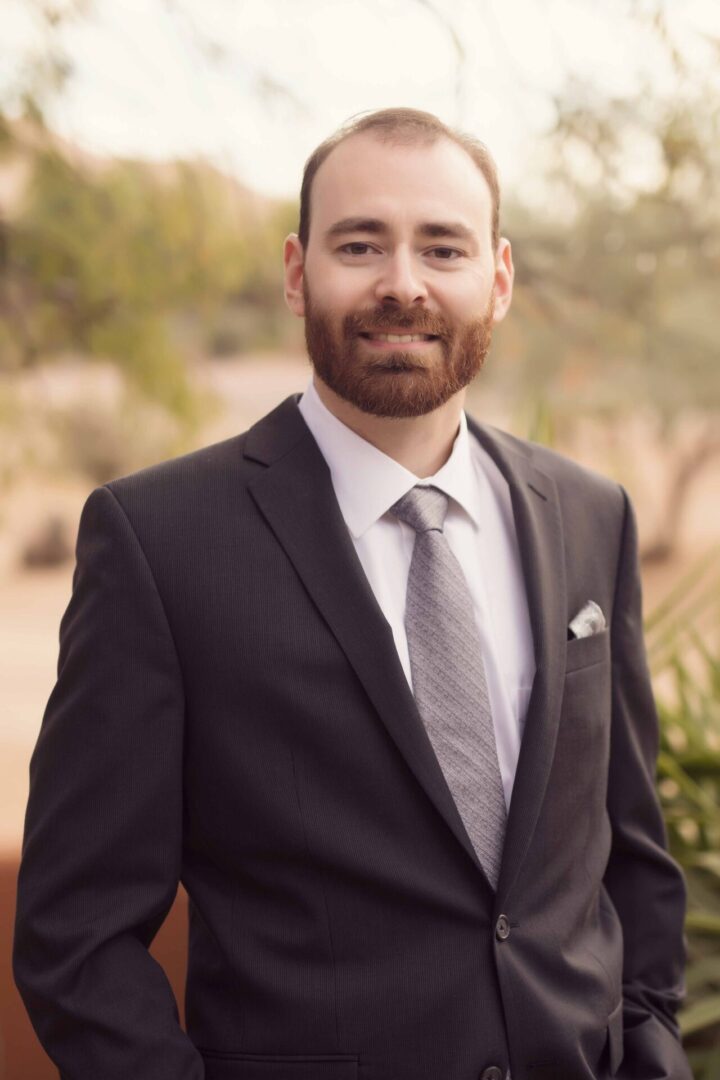 Our office is situated in a convenient area that is accessible to those in need of full medical and surgical services for their feet.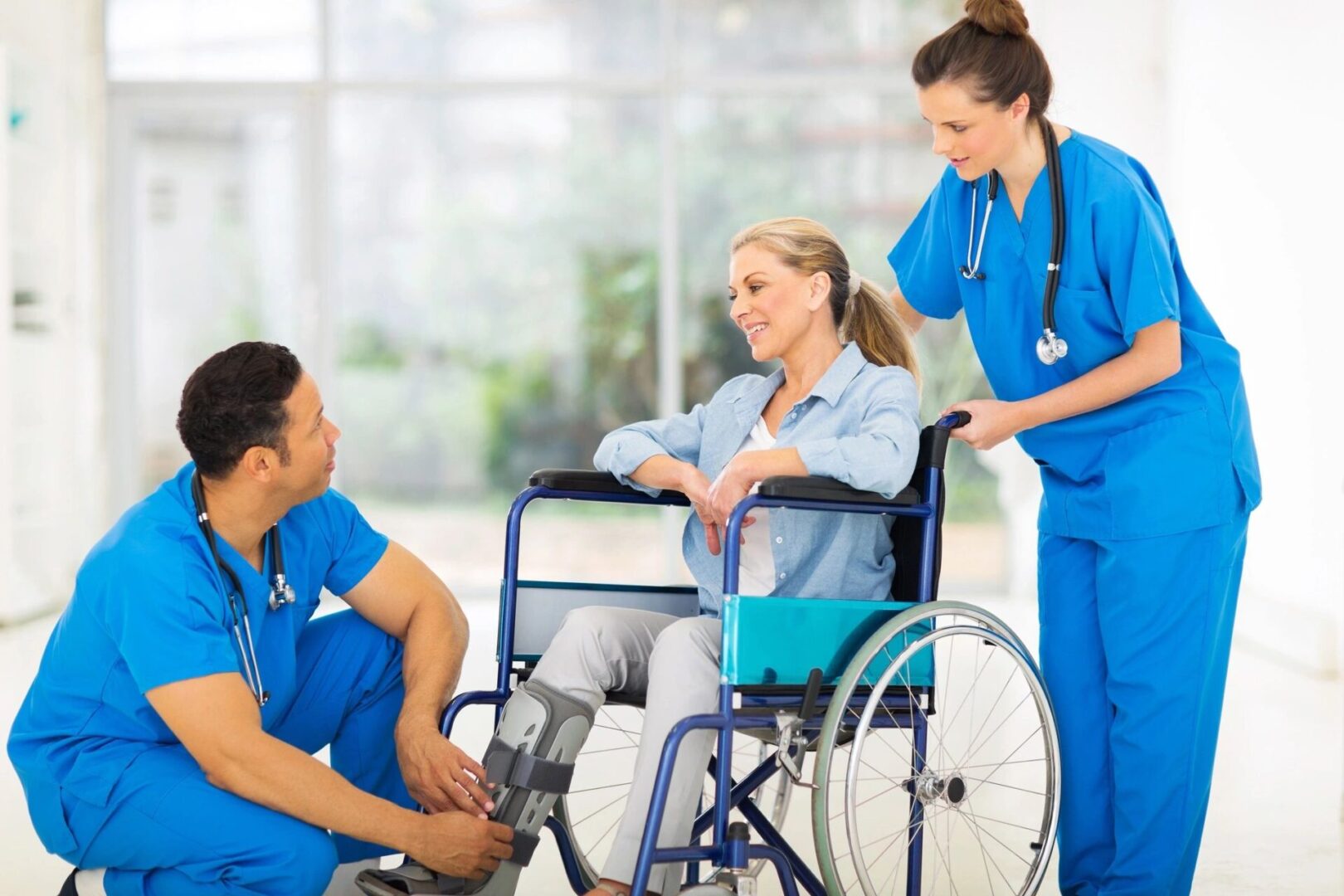 We strive to provide an accurate and prompt diagnosis as well as effective and timely care with a personal touch. Our podiatrist also keeps all our patients well informed so that they fully understand what caused their foot condition and how it can be treated.
For more information about our podiatry practice, get in touch with our friendly office staff today.