Accurate Diagnosis and Effective Treatment for Foot Ailments
Foot and ankle problems can become excruciatingly painful if not addressed by a professional. With the help of Arizona Podiatry & Foot Surgery, we assess the overall health of your feet, as well as treat problems with a personal touch.
Arizona Podiatry & Foot Surgery in Scottsdale caters to all age groups. We are dedicated to providing personalized care for your foot and ankle needs.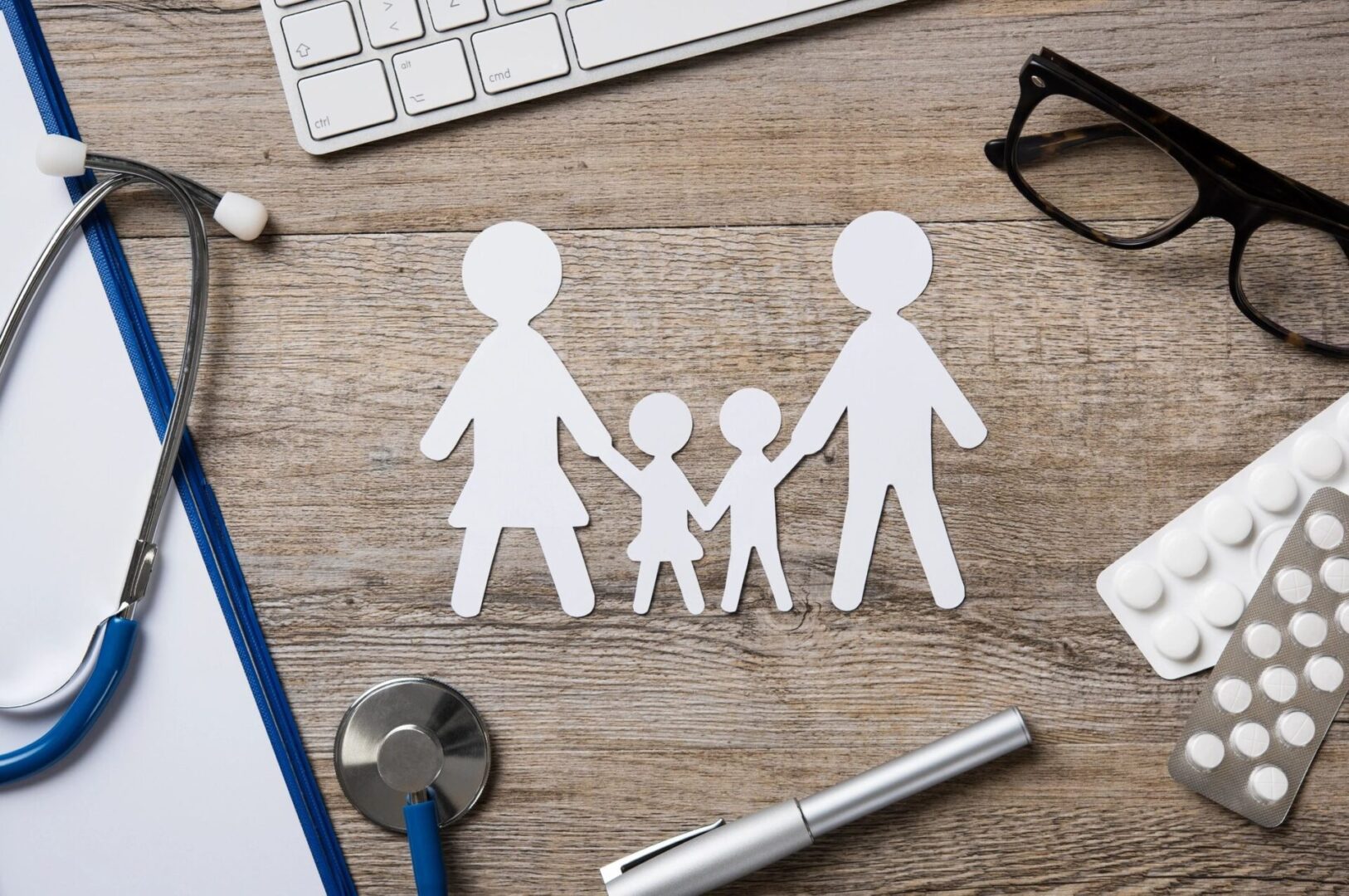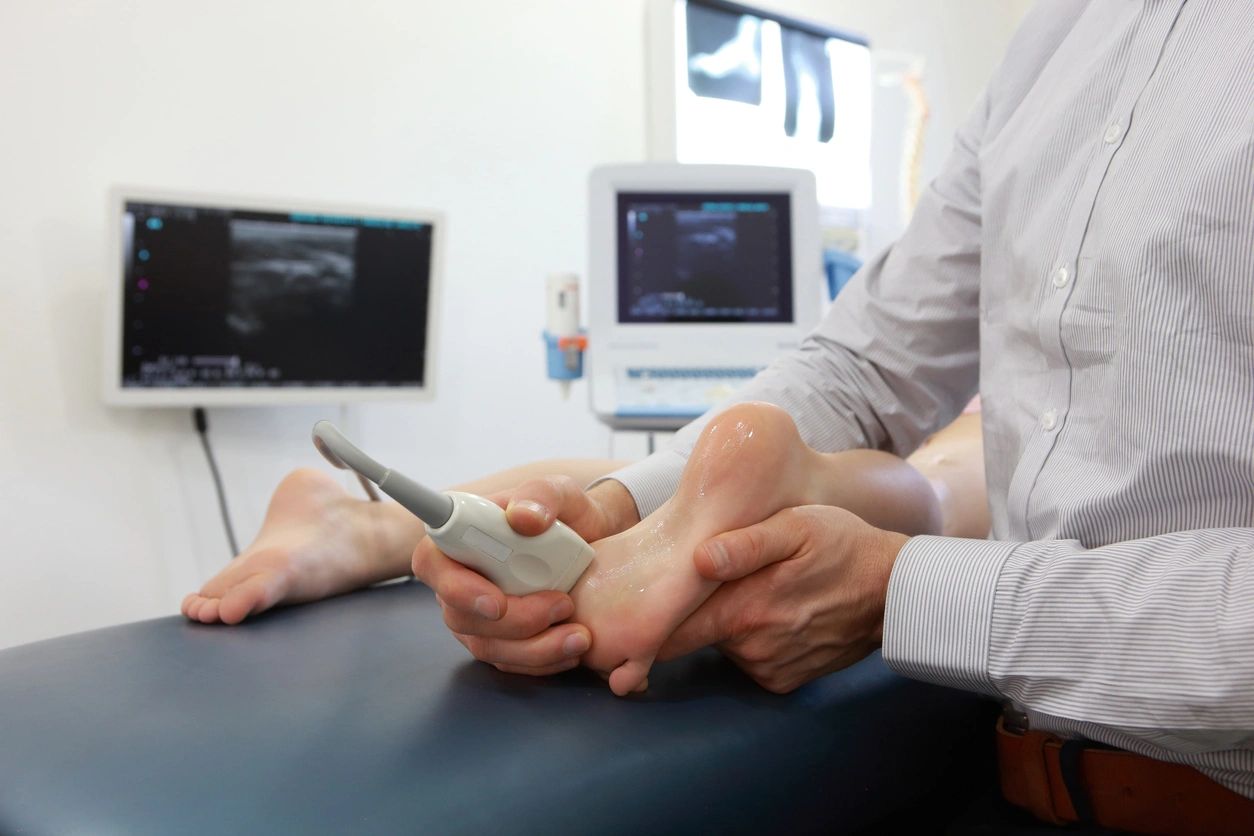 We have in-house diagnostics, including x-ray and ultrasound to examine the condition of your feet. Aside from that, we preform full-service podiatry including but not limited to:
Diabetic Foot Care
Surgical Services
Wound Care
Injury Treatments
Infections
Arthritis Care
To learn more about our services, reach out to us today. Our friendly staff will be more than happy to assist you.